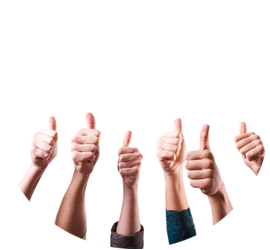 Social Media
The key to your success is through social media marketing. Engagement and information leads to increased revenue and return on investment.
Read more »
Training Videos
We've created powerful training videos that will help shape your social strategy to increasing revenue and brand awareness.
Read more »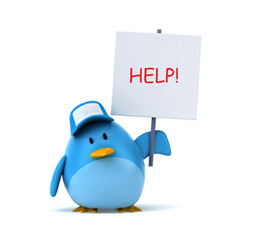 Membership
We know that social media can a challenge for a lot of businesses. So we created a membership program as a solution for businesses and brand.
Read more »